Consuto and the Rain God (Book and CD)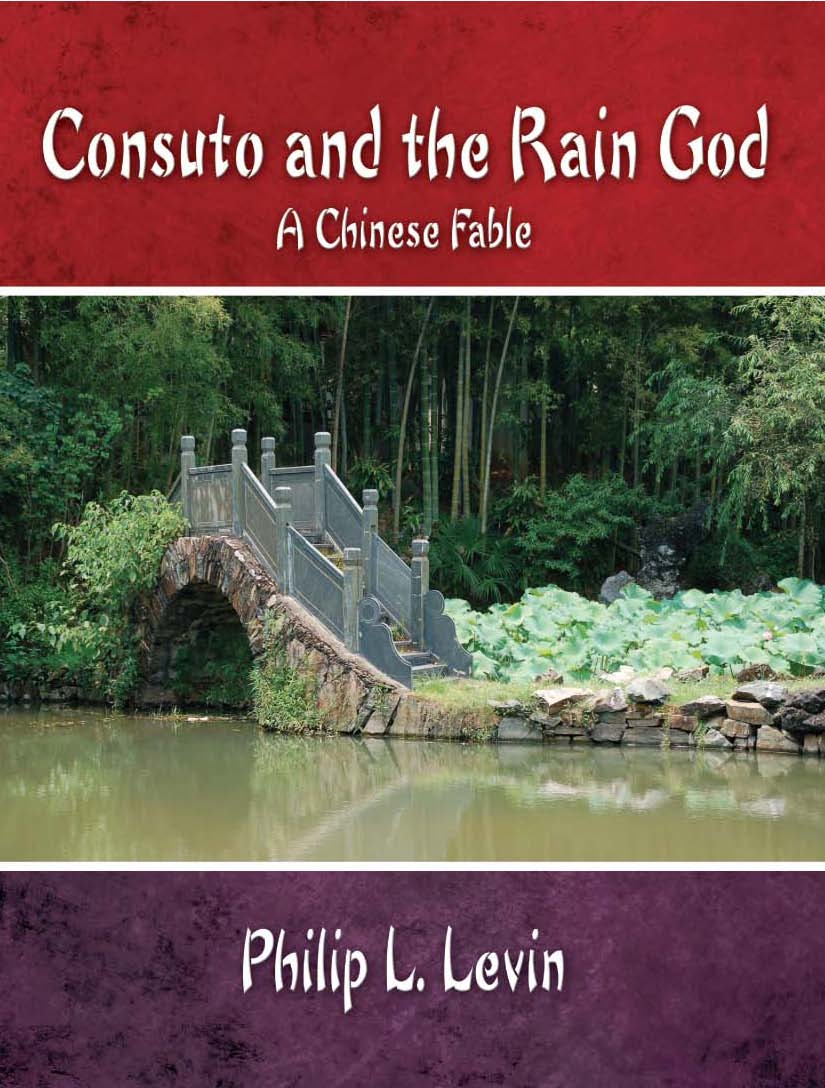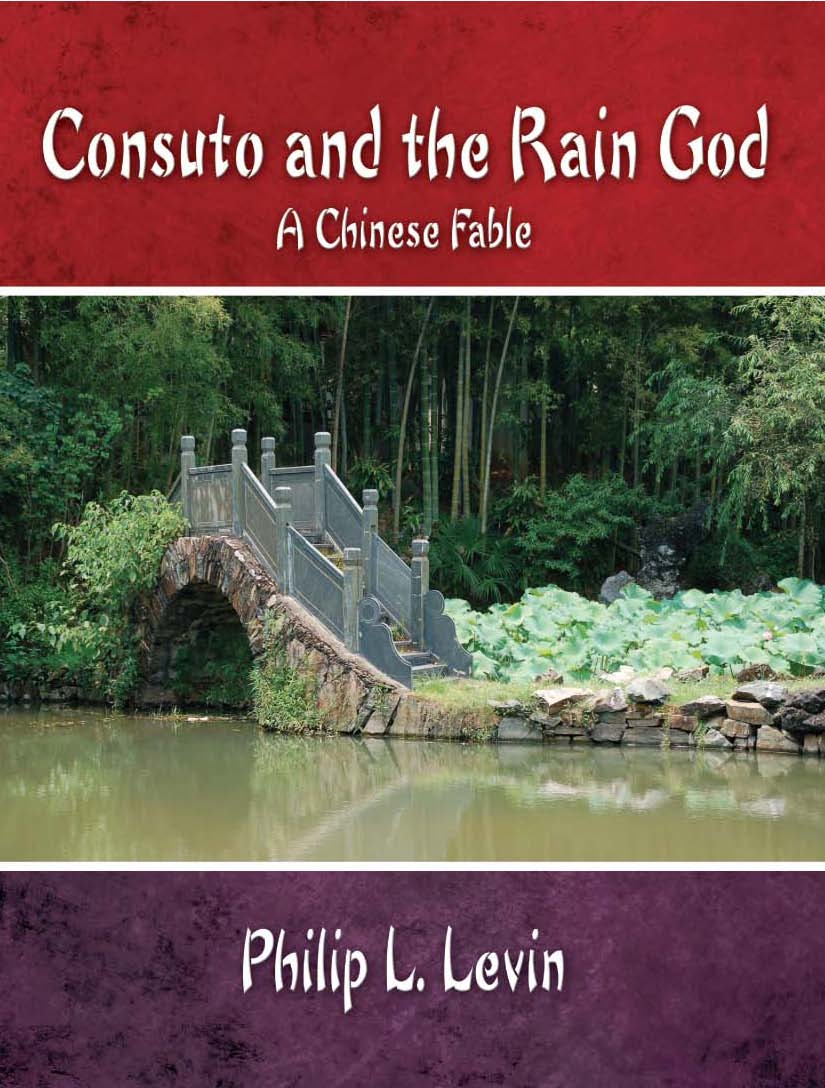 Consuto and the Rain God (Book and CD)
In this delightful Chinese fairy tale, an old soothsayer matches wits with a dragon rain god. The dragon's envy becomes his downfall as Consuto's patience and wisdom win the love of the people. Children and adults will delight in the fable's clever ideas and imagery.
Illustrated by photos taken by the author and a friend on their journeys through China, the pictures reflect on the merging of past and present, characteristic of today's China.
Your $15 purchase includes the CD of the author reading the book (a $5 value), with delightful sound effects including background Chinese music.